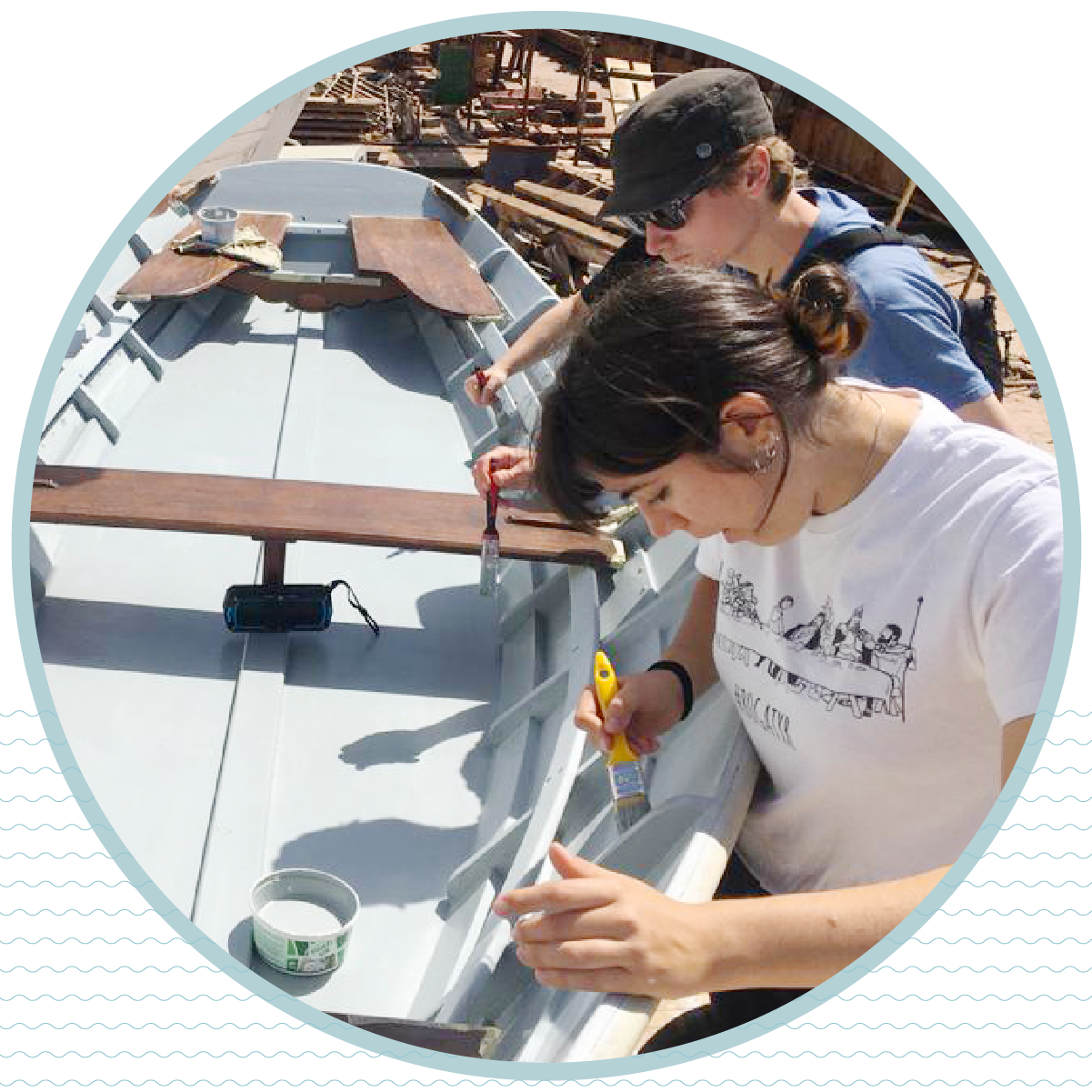 Who are you?
Where are you going?
What matters to you?
In what do you wish to invest your time?

These questions are, at times, challenging to answer. Each person may consider them in a variety of ways and grow in self-knowledge through a variety of experiences. One way to discover more about oneself is to engage with others: sharing talents, creativity and life-passion for the benefit of society. If a challenging self-discovery experience interests you, volunteering programs through the European Solidarity Corps (ESC) is something you might want to consider.
European Solidarity Corps, in association with our NGO Maritima Educare (MEA), offers volunteer opportunities in support of our mission to improve the lives of residents in the fishing village of Sumartin on island Brač, Croatia. As part of the MEA team, volunteers assist in sustaining the valued maritime traditions and cultural lifeways of a community faced with socio-economic challenges.
Maritima Educare welcomes applications from motivated individuals willing to embark on a journey of group solidarity, all the while learning more about who they are as individuals. If you are between the ages of 18 and 30 and have a keen interest in giving back to society, you are encouraged to apply for European Solidarity Corps programs in Croatia and beyond!
When you become an ESC participant, your volunteer services are planned and supported by your host organization, and this would be the case if you volunteer with Maritima Educare in Croatia. Volunteer projects last anywhere from two weeks up to 3 months, depending upon the needs within the community of service. Interested? You can find out more by following these steps: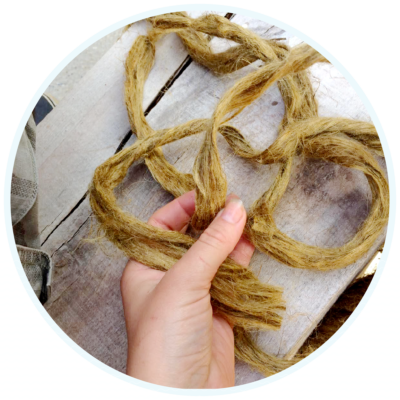 Getting started
The best way to begin your research of ESC opportunities is to register online at PASS database portal (Placement and Administration System of the European Solidarity Corps). Here you will be invited to create your own profile that will assist you in identifying potential projects that might best suit your aspirations. Likewise, organizations that have received the ESC Quality Label, such as Maritima Educare, will be able to access your profile, which allows them to identify participants that are most appropriate for their projects.
Defining your interest
In order to find the best "fit" between volunteers and qualifying organizations, it is important that you clearly define and explain what your interests are as part of the PASS registration process. The more host organizations know about your interests, the better equipped they are to find you a placement that matches what you are looking for.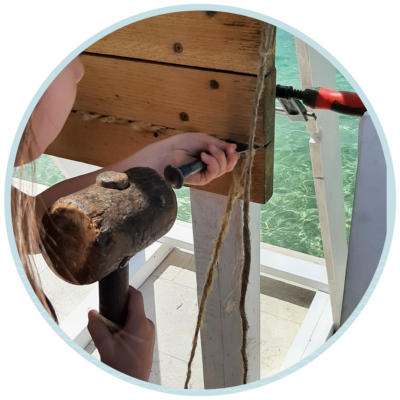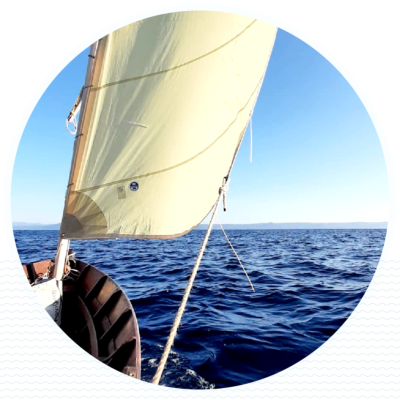 Browsing through the options.
You will have the ability to do your own host organization search through the PASS database. Take your time to become familiar with the various organizations, locations, cultures and service projects that are available to you. Finding the right "fit" is a shared responsibility between the volunteer and the host organization, but to begin with, you are in control of identifying those available volunteer projects that are most appropriate for what you are seeking.
Making contact
After you have checked the volunteer options available and suitable for you, contacting the host organization will be your next step. You will be requested to develop your CV and write a motivation letter as part of your application. These two documents are important because they are your initial introduction to the host organization.
If you are deemed a match that fits the volunteer service profile posted by the host organization, then you will be contacted directly. In most cases, volunteer applicants may be asked to participate in an online interview prior to any final decision regarding their acceptance into the project.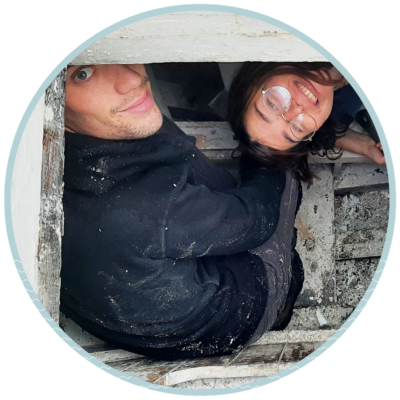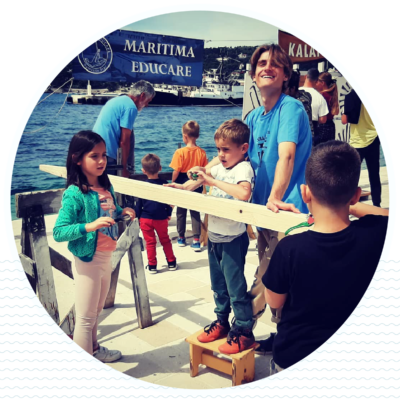 Requesting assistance
Rest assured that if you have any questions or need assistance working through the PASS portal, you can reach out directly to us via our website contact information. Open communication between the volunteer applicants and host organizations is the best way to develop successful programs that benefit the individuals involved, the organization and the community it serves.
We are looking forward to hearing from you!
Fill out the form and we will get back to you as soon as possible.